Executive cyber protection just got easier with OneRep's new Priority Plan
October 9, 2023
Iryna Slabodchykava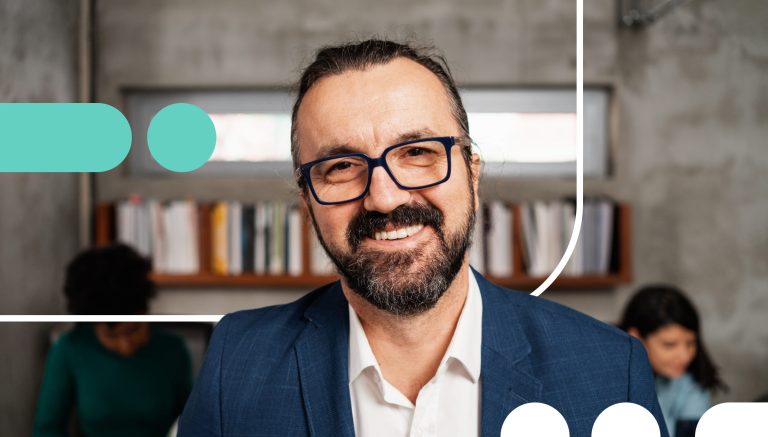 Did you know that most Americans over 18 years old have their private information, such as email addresses, phone numbers, home addresses, salary and family, listed on data brokers and people-search sites? This exposed personal data provides fuel for phishing, stalking, social engineering attacks and other threats, making executives 12х more likely to be targeted in cyberattacks than other employees. Such attacks often extend to executives' family members and lead to the theft of sensitive company data, including financial information and intellectual property. 
Considering the dangers, removing private information from wide public access on Google and people-search websites is becoming imperative for personal privacy and organizational security. Earlier this year, we made major upgrades to our Corporate Plan in order to address the privacy needs of employees at all levels, which proved to be a well-timed, in-demand solution. We are now extending our Corporate Platform with a new Priority Plan offering for executives and their families. With this, we're aiming to achieve three goals: help the C-suite fight security risks; better protect their families; and lower cyber attacks to organizations.
5 key things to know about OneRep's Priority Plan
#1 How we protect you
OneRep scans for your personal data exposure across about 200 data broker sites, Google, and unlimited additional sources on demand.
Once an unauthorized profile on you is discovered, we immediately start the removal. The process continues until we ensure that your data has actually been scrubbed.
We keep you informed about your privacy status and removal progress via our comprehensive exposure and removal reports.
OneRep provides continuous privacy protection and ongoing support all year long.
#2 Reliable monthly scans
Unlike other services that create profile links based on a link generation pattern rather than actually scanning websites, OneRep's True Scan™ technology performs instantaneous scans every month to check for new or reappeared profiles.
#3 Truly verified removals
Onerep is the only service that ensures that an individual's data has actually been scrubbed with our Removal Verification™ platform component.
#4 Optimized removal time
Our fully automated scan and removal technology saves hundreds of hours you would spend on manual removals. Most of your profiles will be scrubbed in the 3- day to 3-month window. About 80% of your exposed data should disappear within 6 weeks.*
#5 White-glove concierge service
This includes unlimited access to your Account Manager and Support Team, as well as front-of-the-line priority to remove information discovered by us or by you (additional sites and directories, e.g., ZoomInfo), where such removals are possible.
The new Priority Plan is available for executives and their families. For more information, visit our executive protection page. A free exposure assessment for an executive can be requested here.
*Some profiles may take longer to remove only because the removal speed is largely dependent on data broker responsiveness. Some can be quite unresponsive and change their procedures often to make opt-out criteria a moving target.