How a Fortune 500 healthcare company safeguarded frontline staff against harassment and stalking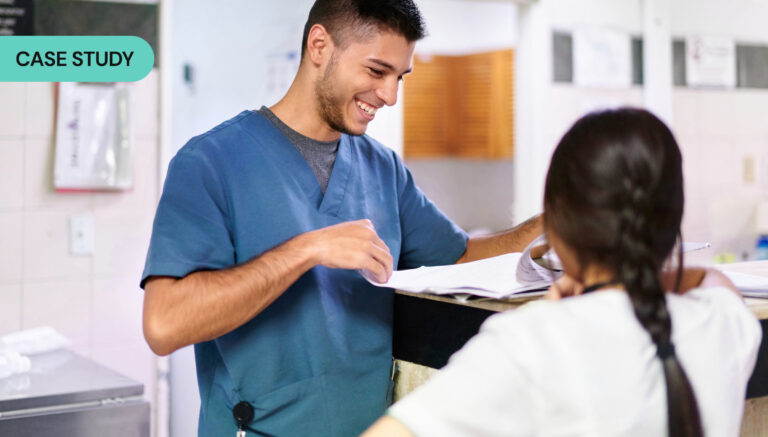 Industry:
Hospitals and Health Care
Company size:
1,001-5,000 employees
Solution:
OneRep corporate plan, voluntary benefit
Client is a division of a large conglomerate that operates clinics and medical centers in the U.S.
3x
higher take rate than Identity Theft Protections solution
292
doctors and nurses protected
90%
continued membership after a year
52,523
profiles with personal information removed from data broker sites
Concern
The security and HR teams at the company needed to take action against workplace harassment and attacks its team faced on a regular basis. They sought to protect their clinical and non-clinical staff by increasing personal privacy, safety, and security for all workers. Team members were attempting to do manual removals from websites (called "people-search sites") that revealed their unwanted personal information; this proved very difficult and time-consuming.
Client's criteria for selecting a privacy partner
Automate previously manual removals employees were spending time on
A solution that delivers on what it promises
Removal from as many websites as possible
A platform that's easy to use
Onboarding support for account administrators
Onboarding support for employees
Flexible billing
Ongoing monitoring for any reappeared listings
Solution
Client's Manager of Enterprise Security had been a long-time personal user of OneRep and introduced the solution to the HR team. Client rolled out OneRep as a voluntary benefit to help bolster physical and online security for its workers.
OneRep was easy to get up and running. They provided training materials and dedicated resources to support onboarding. We were pleasantly surprised by our employees' demand for this service! Within the first week, it became one of our more popular voluntary benefit offerings."
Impact
Take rate is 3x Identity Theft Protection (IDP) solutions
Doctors and nurses are huge takers
Hundreds of employees on the OneRep platform
Effective, fully automated removal of team members' private information from Google and 190+ websites
Client renewed for another year and onboarding additional employees monthly