How one police department protects officers and their families from job-related risks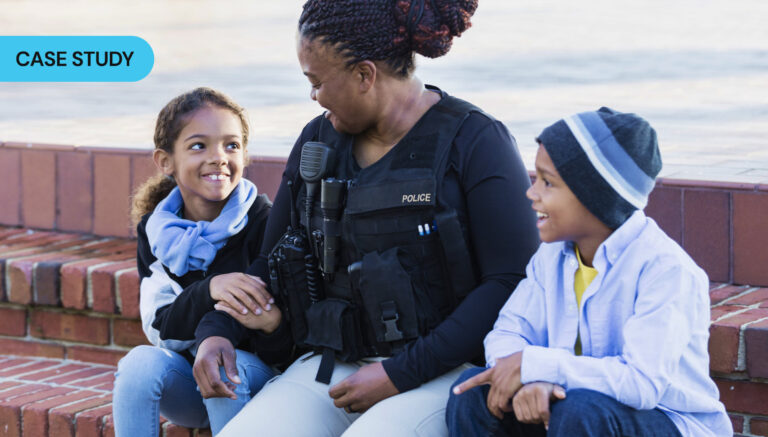 Organization size
1,001-5,000 employees
Client is a law enforcement agency in the Pacific Northwest
57,000
profiles containing officers' sensitive information removed from data broker sites
695+
officers protected and counting
20
new employees signing up every month
The need
The current climate in the US is putting officers and their families on high alert for their security and reputation. Client sought to balance the department members' obligations as public servants with their own safety as citizens by managing how much personal information is accessible for officers online.
Solution
Client brought OneRep's Corporate Family Plan onboard as a fully subsidized benefit for their entire department for a full calendar year.
Impact
Removed over 57,000 profiles from the internet containing officers' sensitive information, such as home address, phone numbers, email addresses, relatives, property ownership, political affiliations and a lot more 695 officers protected and counting.
On average, 20 new employees signing up every month.
Fully automated information removal from Google and 190+ websites took zero hours of the officers' time.
The agency is renewing OneRep for year 2.